Aim Higher Training Academy is a school dedicated to helping our students reach their personal and professional goals.
We help our students by delivering insightful career coaching and guiding them through accredited qualifications that they can do at their own pace.
With decades of experience, and hundreds of clients, we have seen the transformational effects of our courses, resulting in our clients boosting their confidence, gaining promotions and living happier and more fulfilling lives.
"Jane was fantastic - a real inspiration and very encouraging. Nothing was too much trouble and was always available at the end of an e-mail. Brilliant."
- Michelle Moore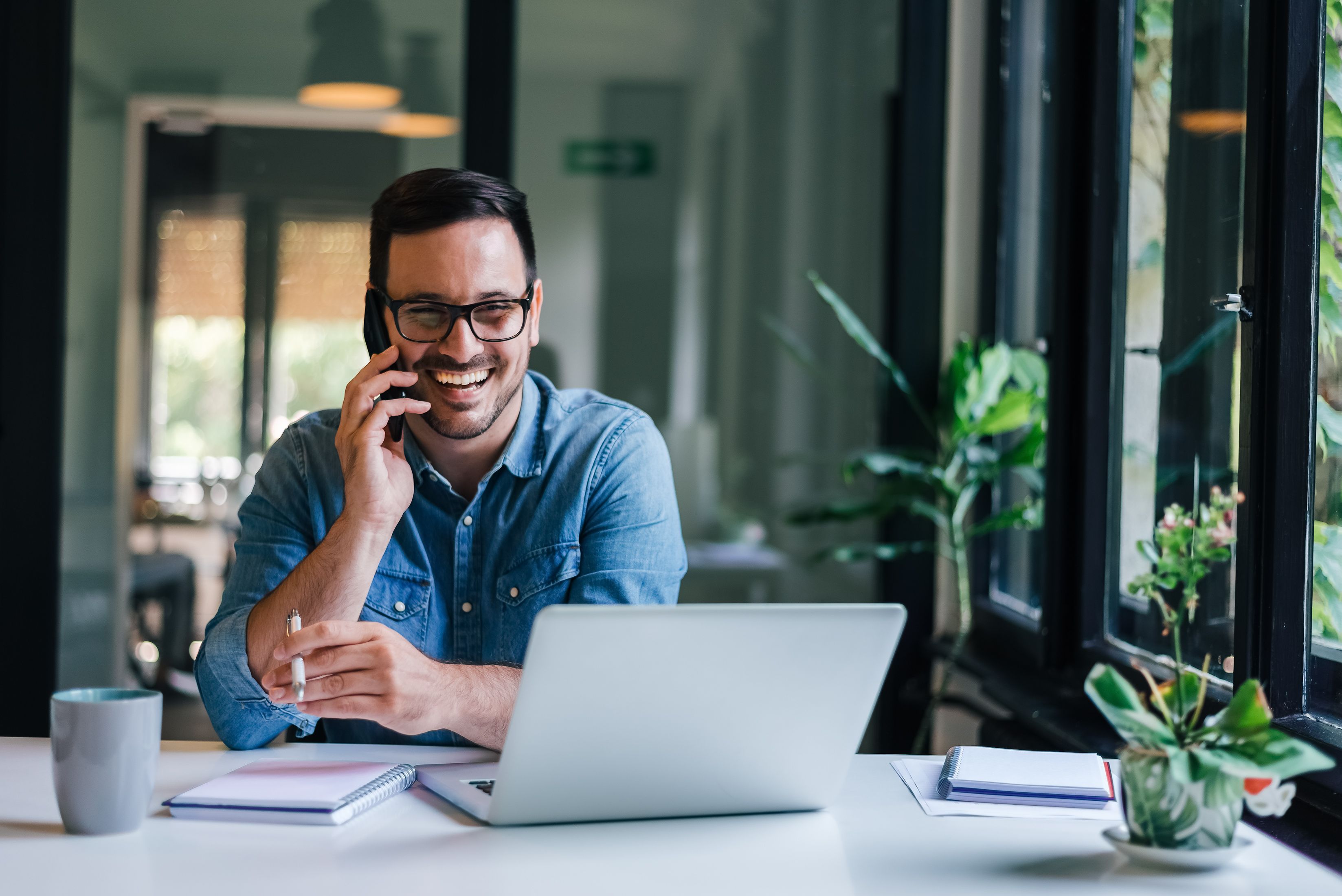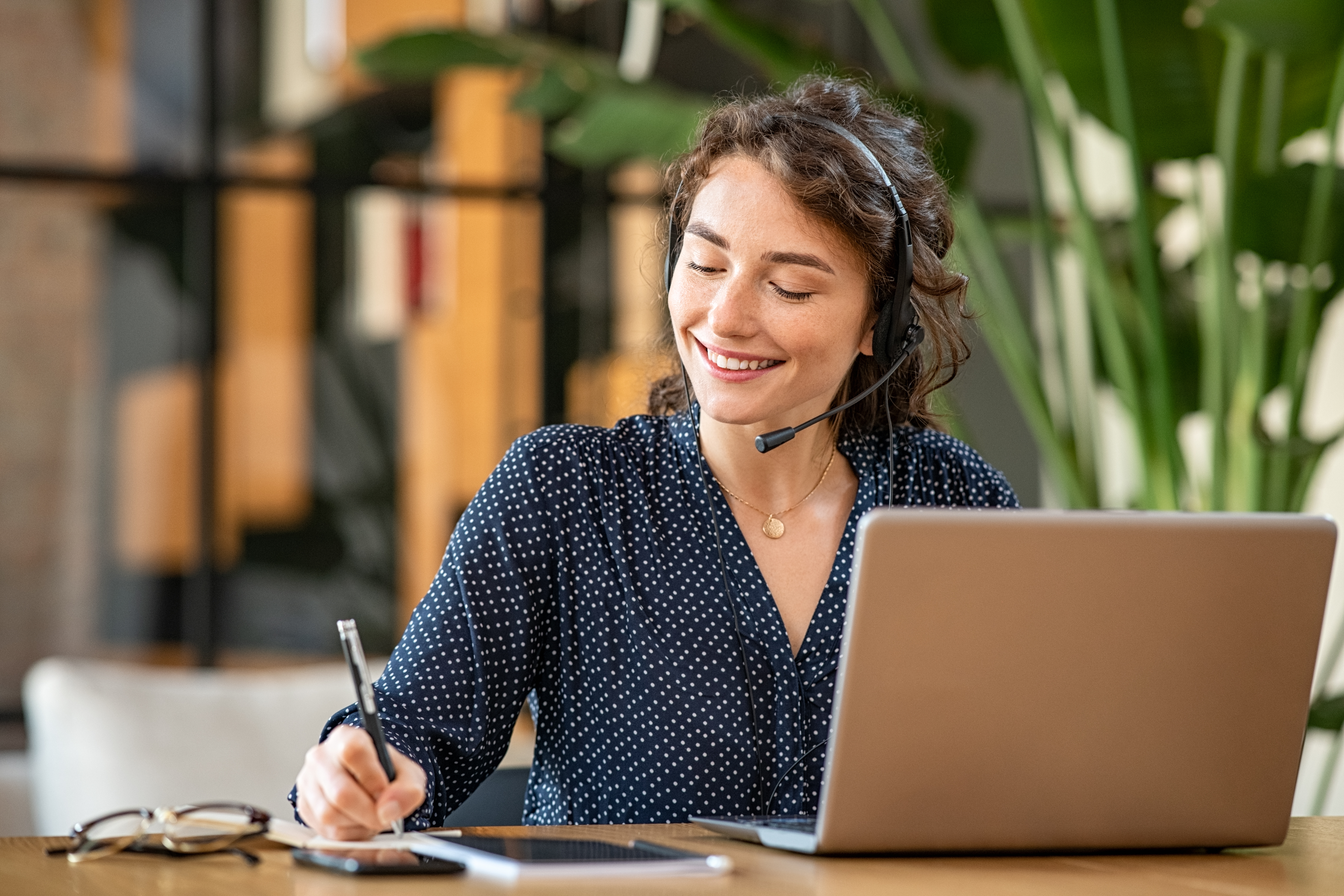 Courses available through Teachable cover a range of topics with a focus on career development, work-life balance, mental health well- being and life-long learning.
Click here to find out more.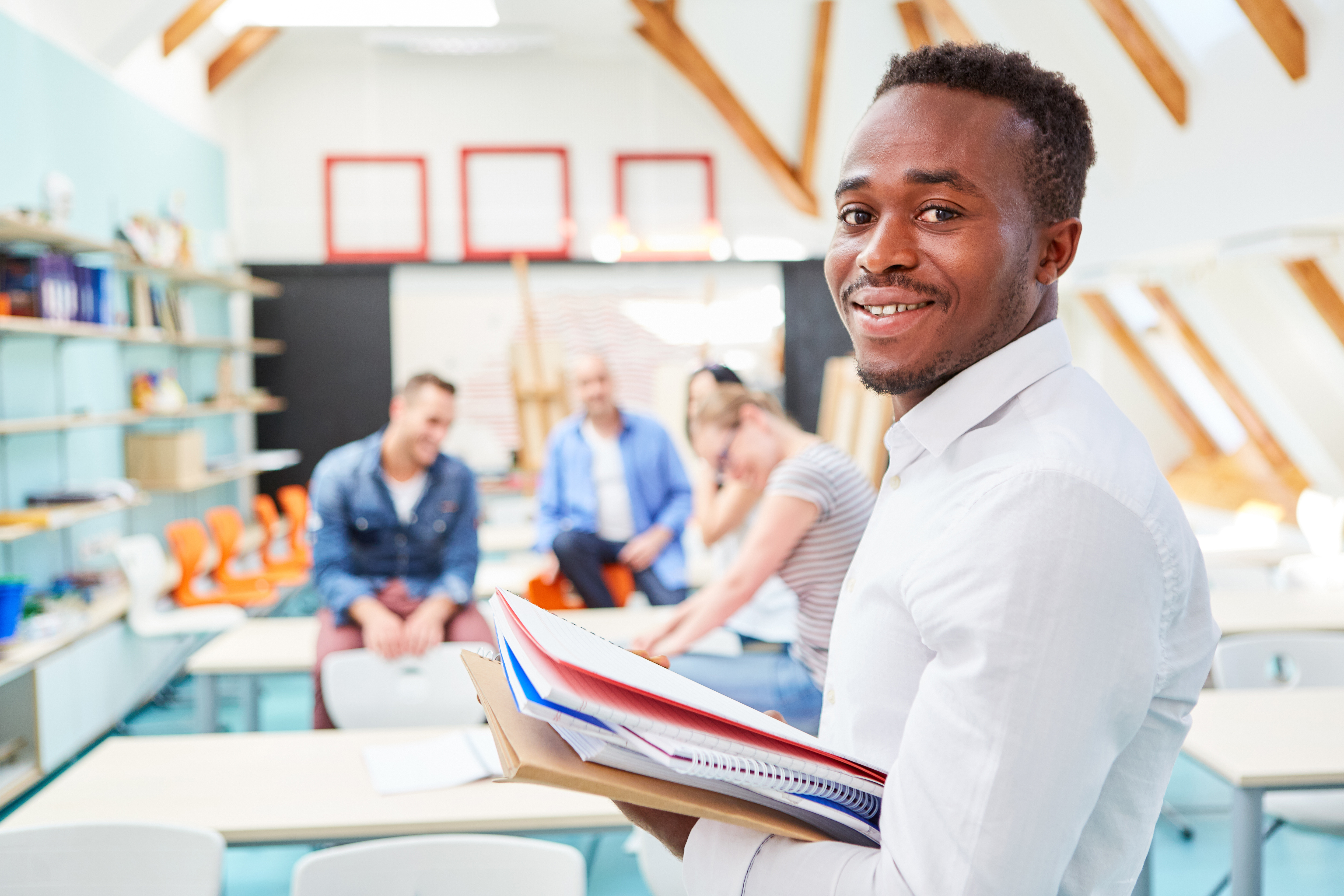 Qualifications & Training
We offer a variety of different accredited work-based qualifications in management and leadership, skills for business, customer service, education and training.
Click here to find out more.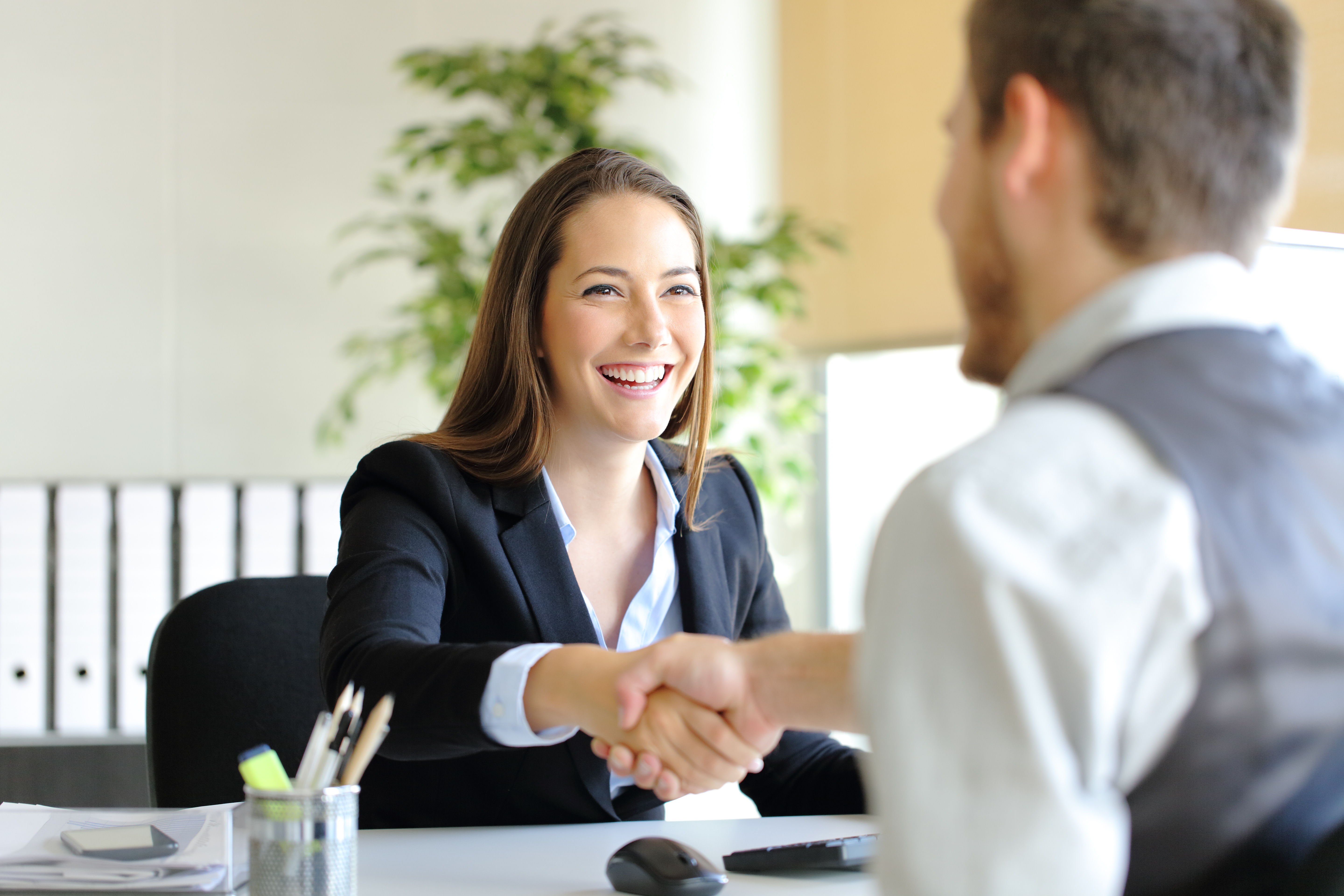 1-2-1 support to determine career goals and identify any development needs to help create a plan to meet individual aspirations.
Click here to find out more.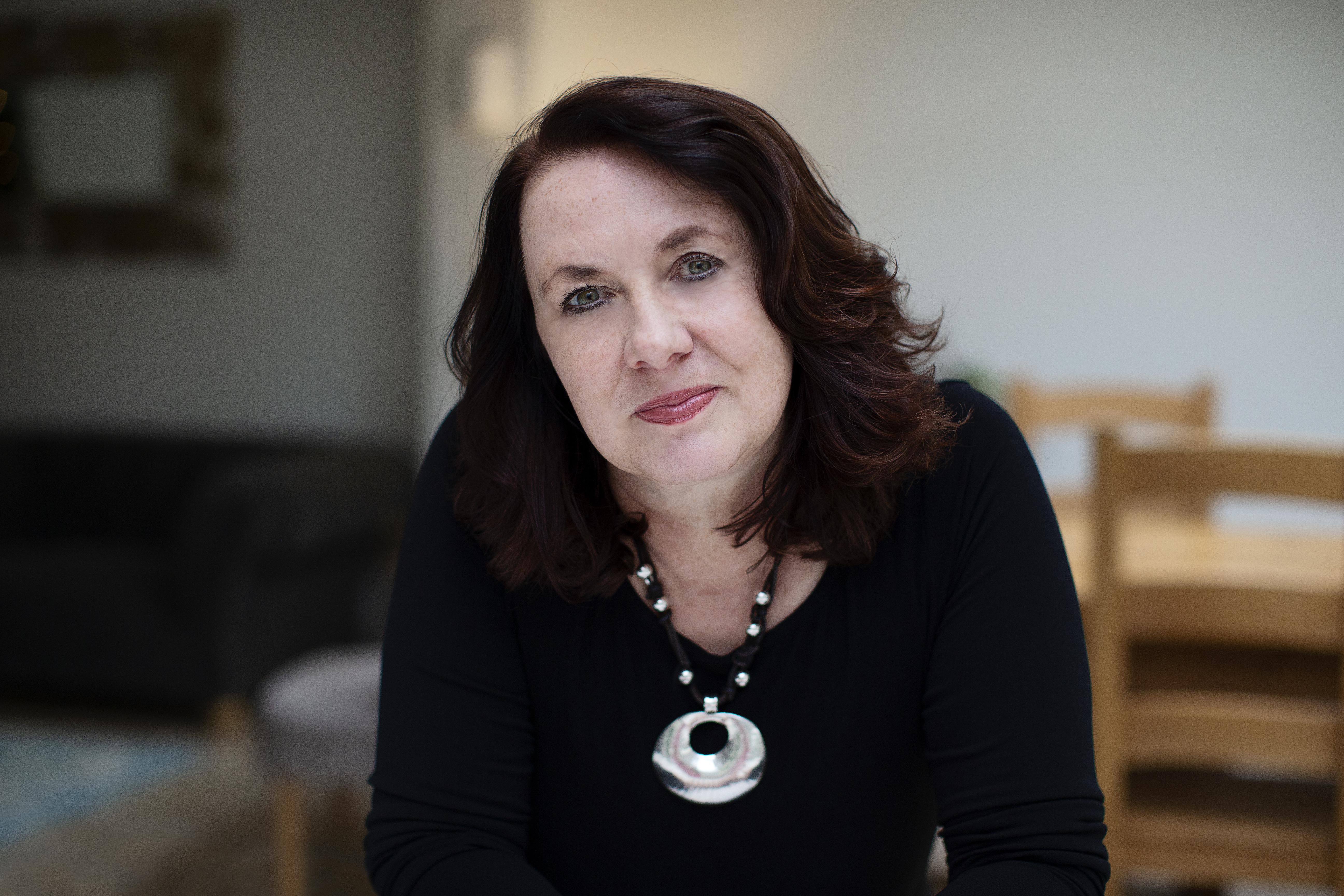 Hi, I'm Jane
I am the founder and Director of Aim Higher Training and have worked in the adult education sector for over 23 years.
Our mission is to help people to live their best lives by finding great work-life balance and finding careers and work they love.
We do this by helping people level up through coaching, online courses and also by getting relevant and practical work-based qualifications.
Example Featured Products
Showcase other available courses and coaching products you're selling with the Featured Products block to provide alternatives to visitors who may not be interested in this specific course.
EXAMPLE
Check your inbox to confirm your subscription