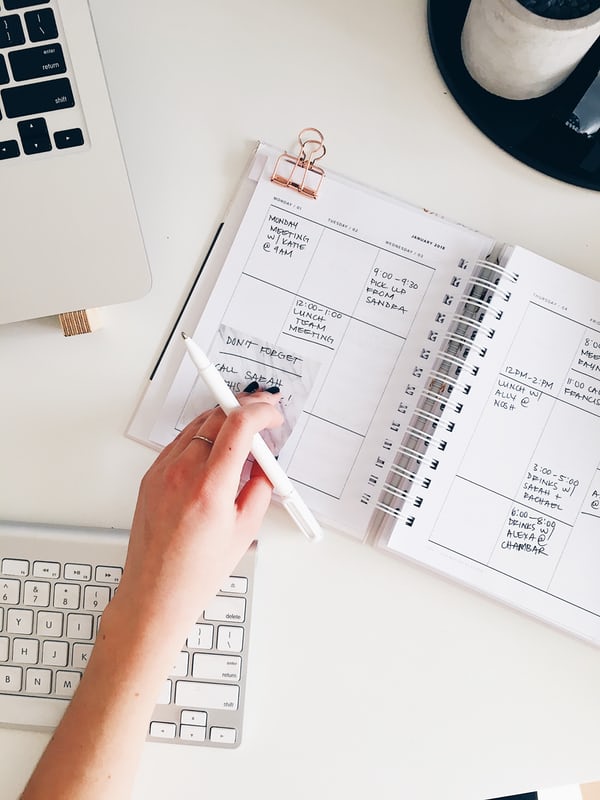 Spotlight on Personal Growth

This course is one of our series of Spotlight courses which are short sessions providing an opportunity to dip your toe in the water to study a new subject.
They are designed to be taster sessions and will provide value in terms of helping you to learn and understand more about each subject area.
Spotlight on Personal Growth
This short course has been developed based on our extensive experience of supporting individuals find their 'why' and create more work-life balance. It has been designed to help you to start to use some tools that can guide you to start to identify areas for personal and professional development.
Aim Higher Training are a UK based training company delivering impactful personal and professional development programmes and career development coaching.
We aim to support our clients find their ideal work and life balance by providing programmes that support their personal development journeys and help to find their ideal career paths and live happier and more fulfilling lives.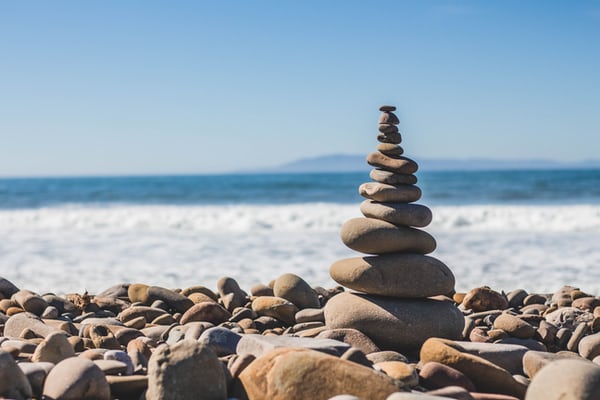 Spotlight on Work-Life Balance
This short taster course guides you through the process of assessing key areas of your work and life so you can start to identify areas for development.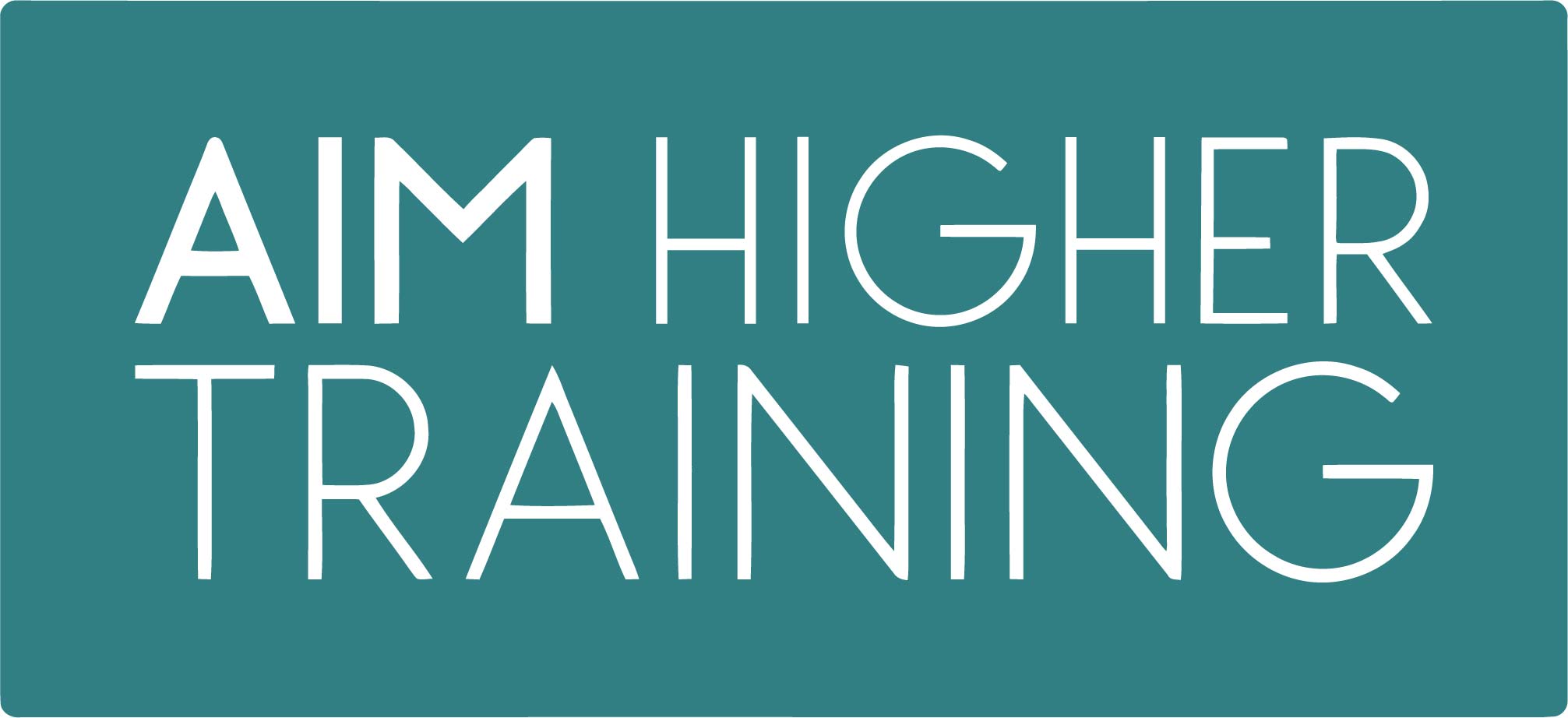 1-2-1 Career Development Coaching
We offer a 1-2-1 free taster coaching session so you can start to scope out your goals and aspirations and we can create an action plan for you to work towards.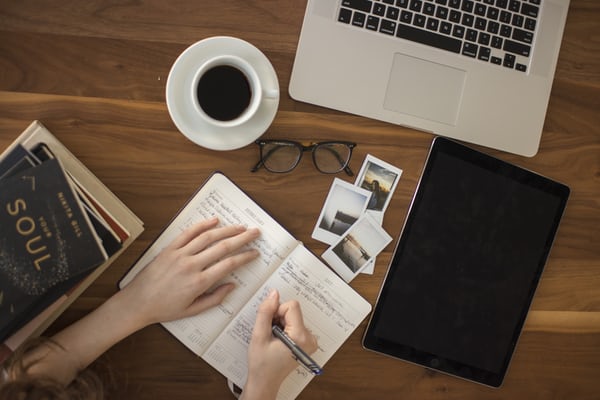 Spotlight on Making a Plan


This short course is a great introduction
to a useful planning tool and an approach towards designing an action plan so you can start working towards your work and life goals.
Spotlight on Personal Growth


This short course is an introduction towards starting to identify knowledge and skills and to gain an understanding strengths and areas of development towards achieving work or life goals. Self-assessment is a powerful tool to direct and enhance learning by identifying effective approaches towards personal and professional development.
During this short course we will offer activities around two different self-assessment tools and start to look at how these tools can help build a picture of ourselves so we can begin to identify any areas for development. 
Try some of our other great courses covering personal growth and well-being
at Aim Higher Training

Check your inbox to confirm your subscription